Research Projects - water splitting, hydrogen production & co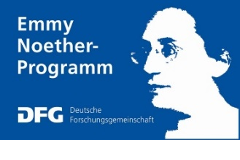 Chemical and electronic modifications and kinetic investigations on photocatalysts with defect-pyrochlore structure for water splitting
The aim of this project is the design of tungsten based defect-pyrochlores for photocatalytic water splitting in visible light. Nanostructured or mesoporous tungsten oxides are synthesised with solid-state, solvothermal or soft-templating methods and subsequently characterised in photocatalytic measurements. By ion-exchange with n s2 elements or lattice substitution with 3d transition metal ions the materials are activated for use in visible light.
---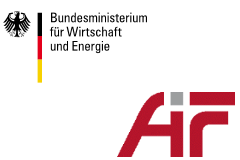 Photocataltic Quinoline-Produktion from nitroaromatic compounds -QuinoLight-
Aim of this project is the preparation and optimisation of mesoporous hybrid materials for apllication as heterogeneous photo- and acid catalysts in the systhesis of heteroaromatic compounds, e.g. quinolines.
---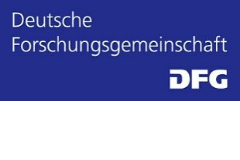 Electro- and Photocatalytic CO2 reduction with [NiFe]-Chalcogenides (Mid 2018)
Aim of this project is the development of Nickel-Iron-Oxysulfide nanoparticles for CO2 reduction.
Project partner: Dr. Ulf-Peter Apfel (Ruhr-Universität Bochum)
---